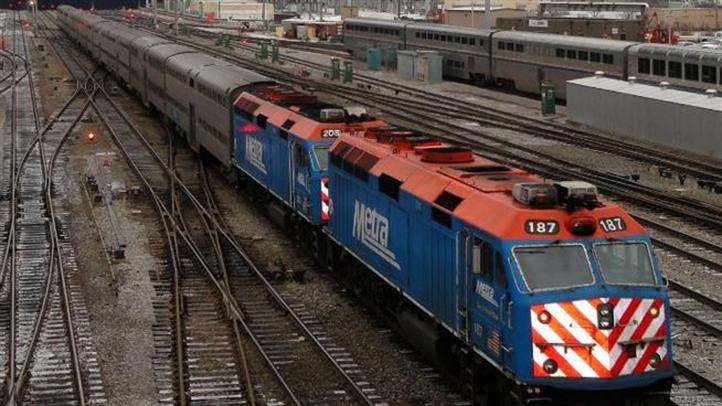 Metra wants commuters' opinions on adjusting one of its train route's schedules.

The agency is proposing slight shifts to some departing times on the Burlington Northern Santa Fe Line (BNSF) to Aurora, Metra said. In most cases the switch would change a train's running times overall by two to five minutes and would mostly affect non-peak and weekend trains.

The most significant changes would be to weekday afternoon outbound trains 1241, 1245 and 1247. Train 1241, for example, would depart Union Station two minutes earlier and arrive in Aurora two minutes later, according to Metra.

Train 1245's last stop would be Fairview Avenue, and Train 1247 would add a stop at Fairview to let passengers transferring from 1245 to continue their trip to other stations.

The change is meant to minimize delays to express trains that follow the local lines, according to Metra, and make weekday afternoon rush-hour service more efficient.

The train company will take comments on the proposed new schedules until Feb. 21 on the online comment form, by sending an email to onthebilevel@metrarr.com or by calling customer service at 312-322-6777. The final decision will come after all comments are reviewed.

Similar adjustments were made to the Union Pacific North and Union Pacific West Line schedules earlier this year.