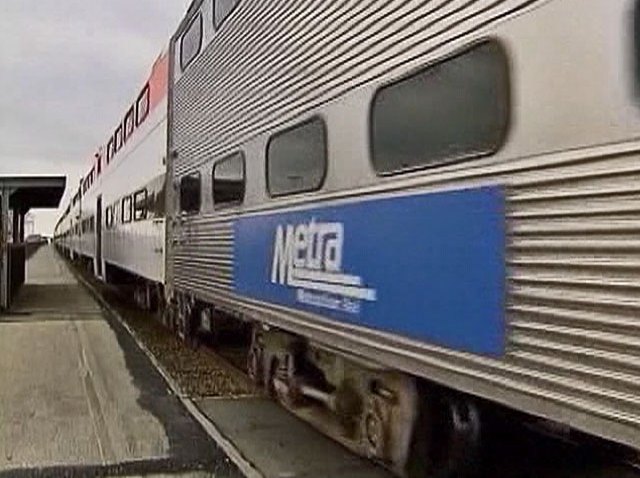 Metra's Board of Directors will hold a special meeting Friday to discuss hiring legal counsel to look into reports that the agency's director last year gave himself an unauthorized bonus.

Chairman Carole Doris didn't offer specifics, but Crain's Chicago Business reporter Greg Hinz reported Wednesday that he's been asking the agency "for weeks" about a tip that Executive Director Phil Pagano gave himself a little gift to the tune of $56,000.

Pagano, who has run the agency for 20 years, is paid $269,625 to run the commuter rail service. Metra employees don't get bonuses, spokeswoman Judy Pardonnet said.

The alleged bonus came as Metra was preparing to pass a 2010 budget that eventually included spending cuts, a staff pay freeze and some fare hikes, Hinz noted.

As part of Doris' review, she asked Pagano to suspend his duties with the agency. He has complied, Pardonnet said.

"I can assure our riders, Illinois taxpayers, and our state and local government partners that the review will be completed expeditiously, and that we will take whatever steps are necessary to ensure the integrity and fiscal responsibility of Metra," Doris said in a statement.