A man was killed after being struck and pinned under a Megabus Tuesday evening on the Near West Side.
The bus was traveling on the 200 block of South Desplaines Street about 5 p.m. when the driver struck a 63-year-old man, police News Affairs Sgt. Antoinette Ursitti said.
Emergency crews responded to the crash and found an adult pinned under a bus. He was removed from under the bus by paramedics and initially taken to Northwestern Memorial Hospital in critical condition, he said.
The man was pronounced dead at the hospital a short time later, Ursitti said.
The driver of the bus remained at the scene after the crash but it was not immediately clear whether citations had been issued.
It was earlier reported by a fire spokesperson that the victim was a female.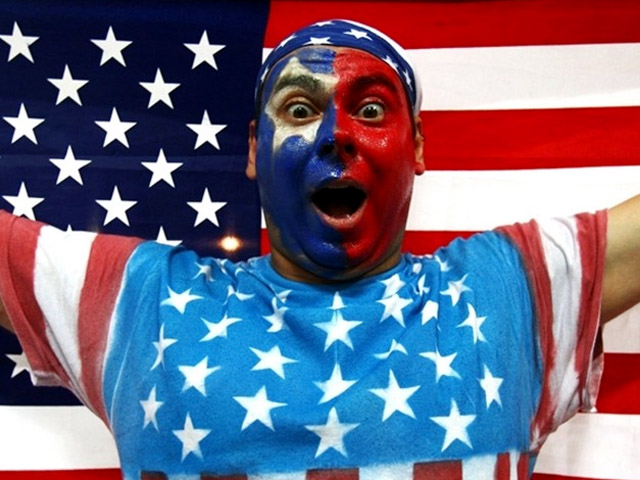 It's snow joke: The Vancouver Winter Games are here! Check out NBCChicago's full coverage, fan us on Facebook, and follow us on Twitter.