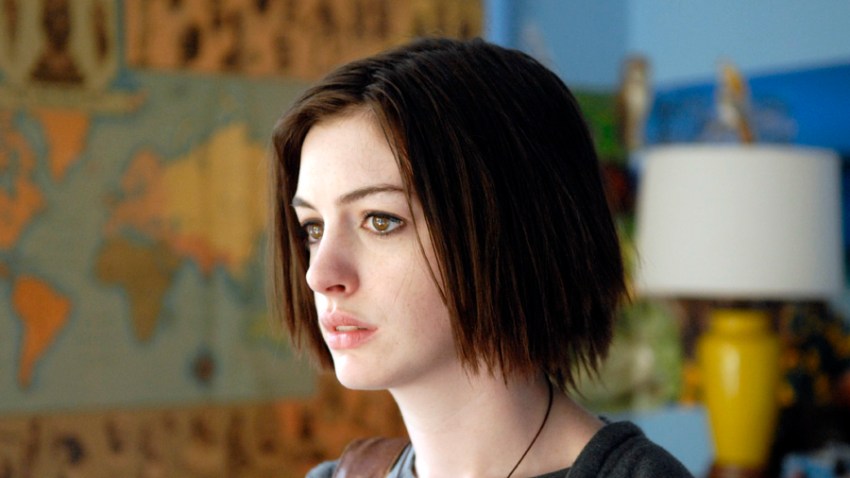 There's a reason it's called social media: Anyone in the public can say whatever they want, and everyone else in the world can see it. There's no time machine, no eraser, no silencing stuff you don't want your public to say. It's the great equalizer. And, well, Oak Brook-based McDonald's got a nasty lesson in this over the last week when it launched what it clearly thought would be a pair of harmless hashtags: #MeetTheFarmers and #McDStories.
The former was intended to link in customer's minds the production of fresh produce made by, yup, real farmers in McDonald's food. The latter was meant as a more general gathering for people to tell their stories about McDonald's. Here's how the company got the ball rolling: 'When u make something w/pride, people can taste it,' - McD potato supplier #McDStories http://t.co/HaPM5G9F'
That's when things got wildly out of control and bent in a direction McDonald's hadn't planned on. People started dog-piling on the hashtag to talk smack about the brand. The Daily Mail compiled some of the best, or worst, instances of this, but know this: Diarrhea, fingernails in hamburgers, and food poisoning accusations from 1989 likely weren't the sort of #McDStories McDonald's was hoping customers would reminisce about.
Business Insider got this response from Rick Won, McDonald's social media director:
Last Thursday, we planned to use two different hashtags during a promoted trend – #meetthefarmers and #mcdstories.

While #meetthefarmers was used for the majority of the day and successful in raising awareness of the Supplier Stories campaign, #mcdstories did not go as planned. We quickly pulled #mcdstories and it was promoted for less than two hours.

Within an hour of pulling #McDStories the number of conversations about it fell off from a peak of 1600 to a few dozen. It is also important to keep those numbers in perspective. There were 72,788 mentions of McDonald's overall that day so the traction of #McDStories was a tiny percentage (2%) of that.

With all social media campaigns, we include contingency plans should the conversation not go as planned. The ability to change midstream helped this small blip from becoming something larger.
Is this really just a small blip though? Not really. But at least it's a reminder for everyone to think twice before they tweet.
David Wolinsky is a freelance writer and a lifelong Chicagoan. In addition to currently serving as an interviewer-writer for Adult Swim, he's also a columnist for EGM. He was the Chicago city editor for The Onion A.V. Club where he provided in-depth daily coverage of this city's bustling arts/entertainment scene for half a decade. When not playing video games for work he's thinking of dashing out to Chicago Diner, Pizano's, or Yummy Yummy. His first career aspirations were to be a game-show host.