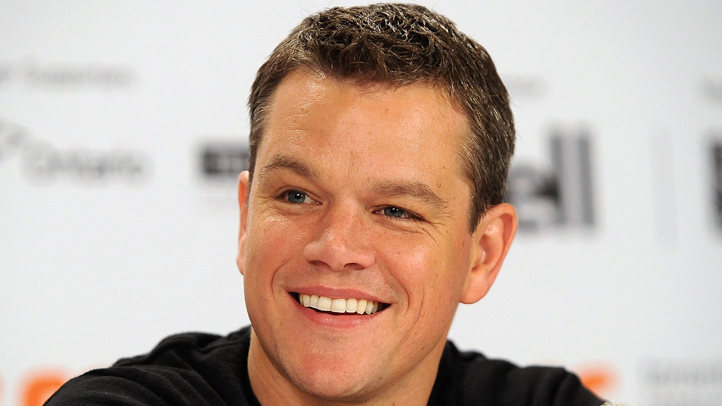 An event featuring dramatic theatre readings typically doesn't draw a standing-room-only crowd, but we're betting things will be different for an event later this month.

A-list actor Matt Damon is headlining a benefit performance at Metro on January 31.

Damon will be joined at "The People Speak Live" by several local poets and Steppenwolf Theatre ensemble members Robert Brueler and Alena Arenas.

The event is designed to "bring to life the extraordinary history of ordinary people who made the United States what it is today," and features "readings and songs of the actual words of rebels, dissenters, prophets, and visionaries from America's past and present."

Tickets range from $11-$24 for the all-ages show.