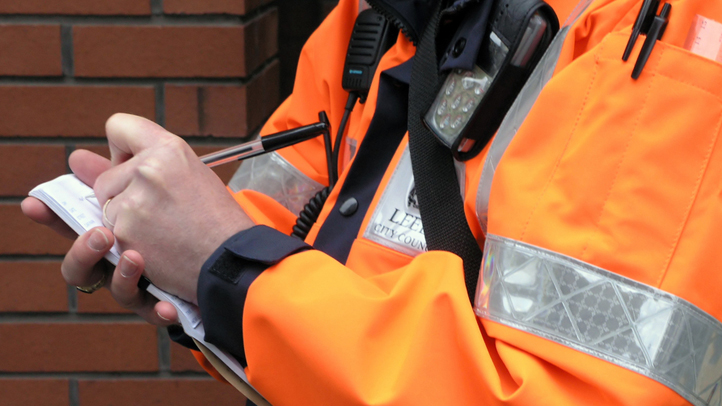 Mayor Rahm Emanuel was said to be "livid" Friday after learning that a number of parking tickets were handed out during a fallen Marine's funeral procession.

A mayoral spokeswoman, Sarah Hamilton, said Emanuel ordered the tickets voided immediately.

Hundreds of people lined the streets to pay their respects to Cpl. Conner Lowry, who was killed last week in Afghanistan. A procession led his body to St. John Fisher Parish, at 103rd and Washtenaw, on the city's southwest side.

Several vehicles were reportedly parked illegally during that time and ticketed by Department of Revenue personnel.

"The City recognizes these vehicles were parked temporarily under special circumstances to honor a fallen soldier. As soon as this was brought to the City's attention, parking enforcement aides were instructed to stop immediately and complied with this directive. All tickets issued in the vicinity during the time of the procession have been voided. We express our sincerest condolences to the family of Corporal Conner Lowry as all of us grieve his passing," said the Deparment of Revenue's Kathleen Strand in a written statement.