Speculation has been steadily building over what the Bulls will do to try and improve the team in Derrick Rose's absence. One of the big topics of discussion has been the possible trade of small forward Luol Deng.
Of course the organization hasn't confirmed (or denied) that they are shopping the eight-year veteran who this season was named an All-Star for the first time in his career, but Deng, according to an ESPN report has said that he doesn't doubt that he's being shopped.
"I believe there is always to some extent truth behind rumors," said Deng while working out in Houston, Texas with Great Britain's National team.
"But as an athlete, if you get caught up in them, you are really wasting your time because it's not something you can control. If it's not true, a GM could always come out and say it's not true. But if a GM doesn't come out and say it, there are probably talks. And there should be. If I was a GM I would be shopping players around too. I've got to show that I'm doing something."
The Bulls are looking to trade into the lottery and the Golden State Warriors who own the seventh overall pick in the upcoming NBA Draft this Friday, have sent a scout to Team Britain's training camp to take a look at Deng.
Luol has said that he doesn't believe the team is trying to trade him in retaliation for his refusal to forgo the Olympics and have surgery on his injured left wrist instead.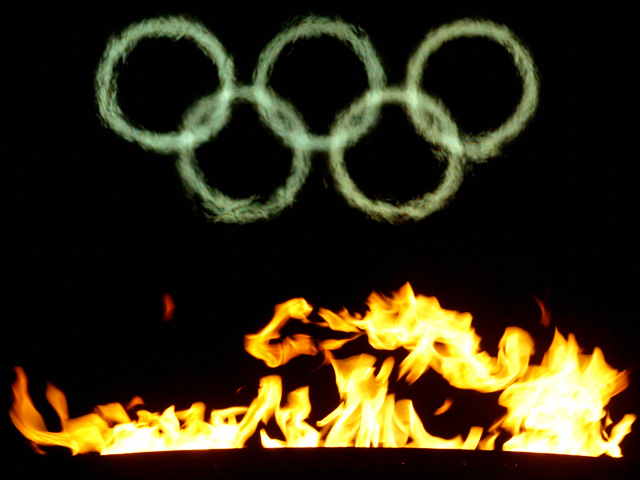 Here's your chance to medal in news reading. Stay up to date with all things Olympics when you sign up for the NBCChicago.com Olympics Newsletter. We'll deliver headlines from the London 2012 Games straight to your inbox. What could be better!