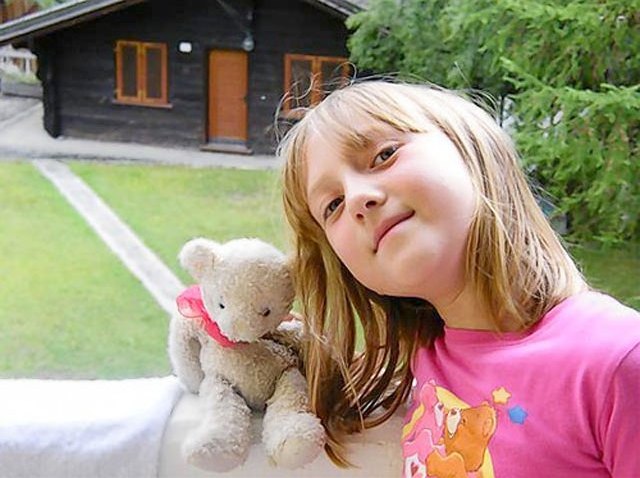 To this little girl, it's like a death in the family.

Kids are notorious for losing things, but the loss of one certain teddy bear is proving to be especially heart-wrenching for 7-year-old Elodie Springer.

"Babybear," as the 8-inch-tall plush toy is known, recently went missing after Springer and her family visited Chicago and Calgary, Alberta.

Now back home in The Netherlands, Springer and her mom are trying everything -- even magic -- to bring Babybear home.

"It is terrible if your child cries herself to sleep practically every evening for more then 3 weeks now. Her babybear was a real family-member," Evenline Muusers wrote via e-mail.

The family assumes Babybear was left on the United Airlines plane to O'Hare or in the rental car they used, and they'll pay the postage to have the little guy shipped to them. Muusers said she's asked United what the next destination of the plane was, but said that so far she's received no response to that question from the airline.

Contact Muusers at eveline@centrale.nl if you find Babybear.