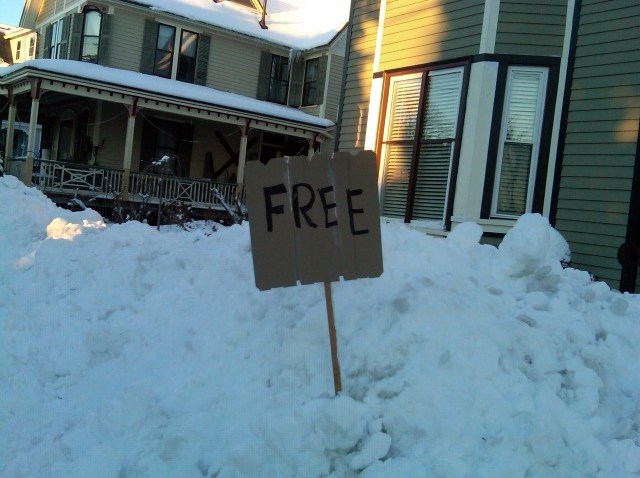 Photos | Share Your Photos | Forecast | Closings
Traffic | Airports | Metra | CTA | Chicago OEMC
Prepare for a touch of snow covering the metro area throughout the morning and a mix of sleet and freezing rain later Monday.

At 3:30 p.m., O'Hare International Airport reported about 275 flight cancellations and delays around 30 minutes. Midway did not report similar problems. Travelers are advised to call ahead or check flight statuses online.

This round of white stuff likely won't be as bad as last week's tumult, but a winter weather advisory is in affect for Lake and McHenry counties, according to the National Weather Service. Accumulation of 1-3 inches is expected in the northern 'burbs.

In the city, the Department of Streets & Sanitation increased the number of snow-fighting trucks on the road from 75 to 174 to assist with the evening rush hour.
Monday's highs will climb to 30, with gusts of wind up to 30 mph.