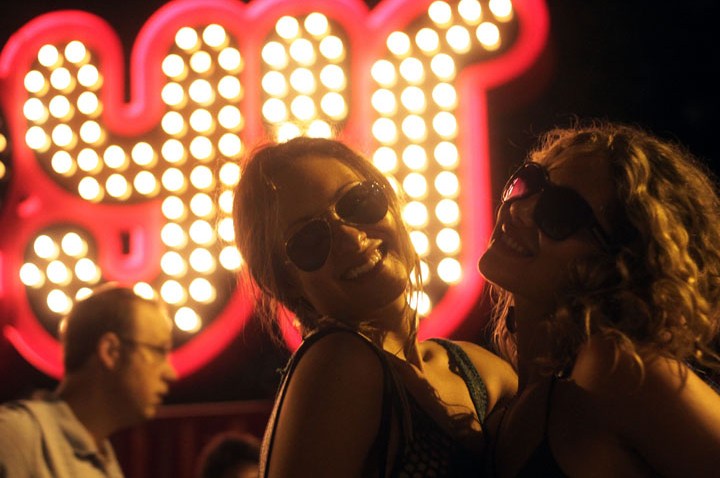 Can't wait for Lollapalooza to kick off?

Get the party started early on July 27 with the opening of the first-ever LollaShop, a temporary pop-up store at 332 S Michigan Avenue.

The store gives ticket and non-ticket holders a chance to buy official Lollapalooza merchandise a week before the festival begins.
The shop is being branded as an extension of the festival, and will offer apparel such as the official Lollapalooza Gap t-shirt, along with featured band signings from performers such as Yuna and JC Brooks and the Uptown Sound, fashion- and music-focused events, after-parties, brand-focused experiences from retailers such as Threadless and Sony and morning yoga classes during the festival.

Special VIP events at the shop will take place in the adjoining Thompson Hotel Lounge, a sneak peek into the new Thompson Hotel scheduled to open next year.

Tickets for the August 3-6 Lollapalooza festival are sold out.