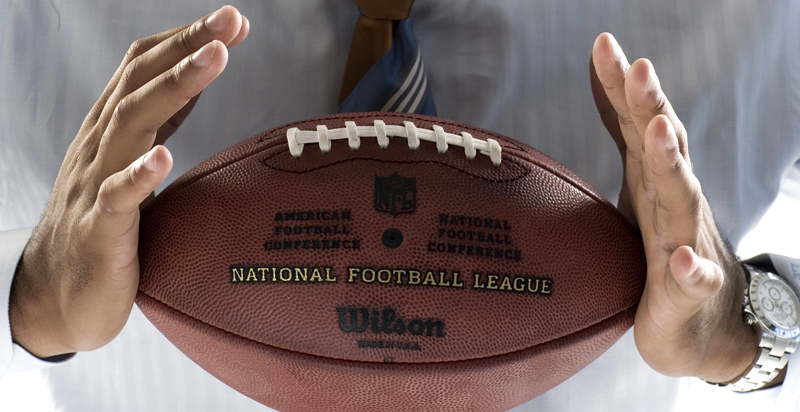 There's a lot of money in fantasy sports. Or at least, that's what Lightbank is banking on: The investment fund backed by the co-founders of Groupon announced Wednesday it is investing in DraftDay, a Chicago-based fantasy-sports website operator.
According to Crain's, Lightbank invested $875,000 in the company, which was formed in September 2011. The site offers fantasy competitions on the NFL, NBA, MLB and NHL.
In a press release, Lightbank Partner Paul Lee said:
"We are very pleased to invest in DraftDay and foresee substantial long-term growth for the company's unique daily fantasy model. DraftDay's management brings to the table prior experience in founding and growing companies as well as a deep understanding of fantasy sports. They have the knowledge and tools in place to meet the needs of this passionate fantasy audience."
Read more at Crain's, and while you're at it, check out an interview Crain's had back in January with DraftDay.
Also worth a read is a piece I filed back in September about how fantasy sports actually make employees more productive. Who knew?

David Wolinsky is a freelance writer and a lifelong Chicagoan. In addition to currently serving as an interviewer-writer for Adult Swim, he's also a columnist for EGM. He was the Chicago city editor for The Onion A.V. Club where he provided in-depth daily coverage of this city's bustling arts/entertainment scene for half a decade. When not playing video games for work he's thinking of dashing out to Chicago Diner, Pizano's, or Yummy Yummy. His first career aspirations were to be a game-show host.