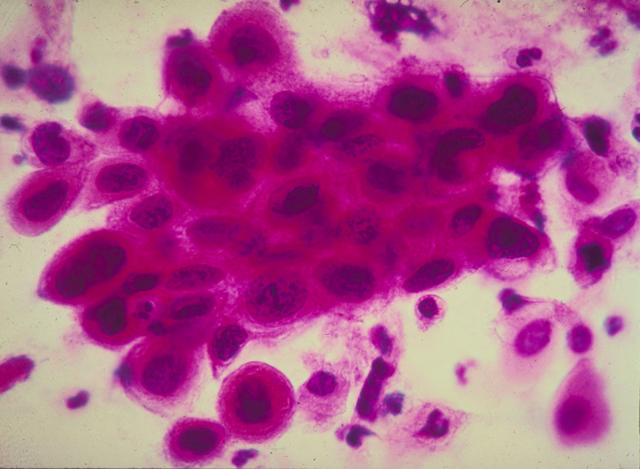 The Chicago Bears have been trying to get a more active pass rush so far this season, but one of the key contributors to that effort came up injured on Monday as Lamarr Houston suffered a leg injury.
The injury occurred after Houston attempted to spin around a blocker at the offensive line. The linebacker lost his footing and landed awkwardly as he was hit with another block at midfield, and he immediately went to the ground in pain.
Houston was eventually able to limp off the field under his own power, but according to the Bears, he will not return to the game after suffering a knee injury.
Houston has dealt with injury issues with the Bears before, as he tore his ACL celebrating a sack during a game against the New England Patriots during the 2014 season.
According to Bears head coach John Fox, Houston suffered a "substantial knee injury" in the game, but more information on his status will not be available until Tuesday at the earliest.
The Bears also suffered several other injuries on their defense. Safety Adrian Amos was put into concussion protocol after suffering a head injury, and cornerback Bryce Callahan was also shaken up after a blow to the head. Both players were ruled out for the remainder of the game.
On offense, the Bears are monitoring Ka'Deem Carey, who is questionable to return with a hamstring injury.