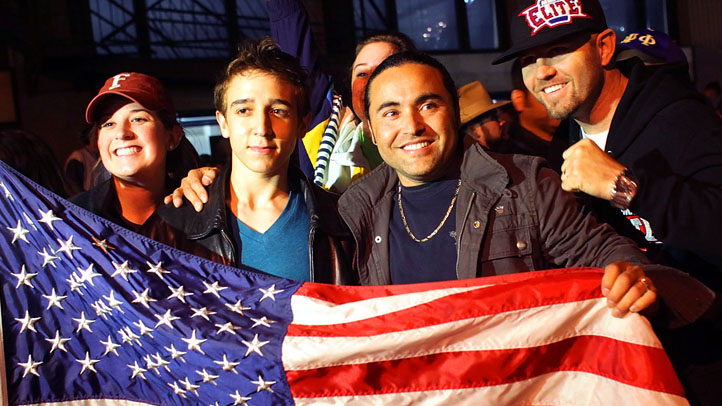 A local Chicago bar apologized, Wednesday for a party they had planned to celebrate the killing of Osama Bin Laden
Uncle Fatty's Rum Resort received plenty of flack for their planned celebration, which was set to take place on Friday and was described as "bursting with American pride."

According to a Monday news release, The "Osama bin Laden Is Rot'n" bash offered free entry to guests wearing clothing sporting American "swagger," and was to offer specialty cocktails like "The Floating Terrorist" and "Osama Been Shot" -- a blood red shooter made with vodka and grenadine.

On Wednesday, the bar retracted the theme, issuing an apology through its public relations firm after realizing that some people were offended by the idea behind the party.
The bar still plans a series of parties throughout the weekend to celebrate its three-year anniversary.
Many Americans took to the streets in the moments after bin Laden's death was announced by President Barack Obama Sunday night. But those demonstrations have received pushback because they may be considered offensive.