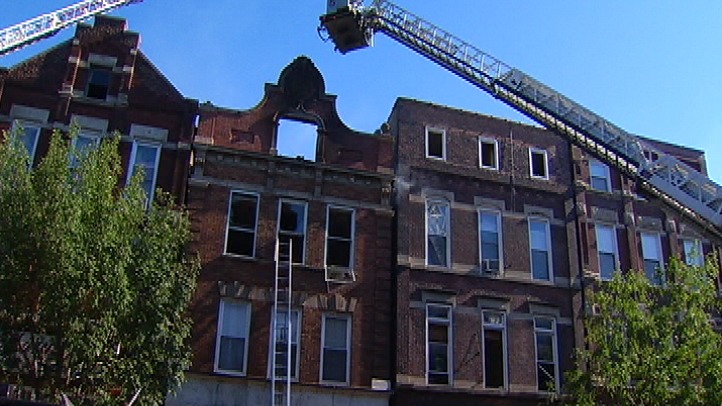 Kids playing with fireworks in Pilsen ignited a blaze that sent an elderly woman to the hospital, according to fire officials.
The fire started on the back porch of a brick building Monday in the 1300 block of West 18th and spread to two nearby buildings, the Sun-Times reports.
Medical crews took an 80-year-old woman to University of Illinois Medical Center in good to fair condition for smoke inhalation, the paper reports.
The owner of the building where the fire started said he owned the building for 30 years.
Rodolfo Alvarez, who is also owner of the hardware store in the same building, said he believes fireworks are a safety risk and revealed his own grandkids wanted him to buy them fireworks recently.
"I said, 'Nope it's a hazard. We might cause a fire,'" he said.