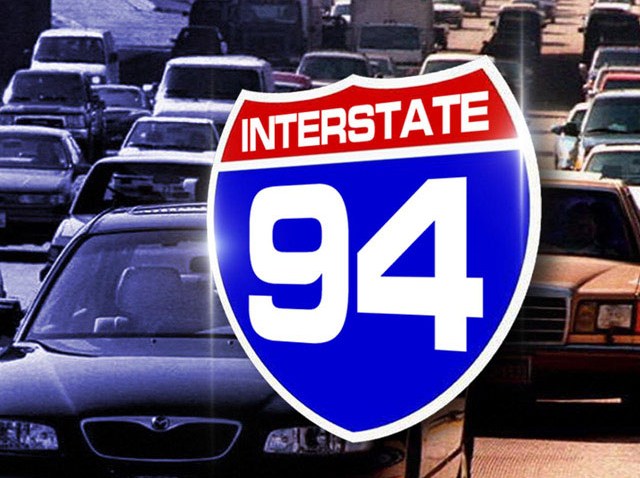 Authorities said a 48-year-old Illinois woman was heroic for preventing a serious tour bus accident in Kenosha County in Wisconsin after the driver suffered a medical emergency.

Jill Bien of Norridge, Illinois, was credited with saving 34 passengers from serious injuries Saturday when the 68-year-old driver collapsed. The unmanned bus swerved along Interstate 94 and veered into guard rails near the Illinois-Wisconsin border.

Bien said she was yelling at the driver to stop the bus until she realized he was no longer in his seat and the bus was going on its own. She said she was able to take control of the wheel and pull the bus over.

Eleven people suffered minor injuries. The bus driver wasn't ticketed.