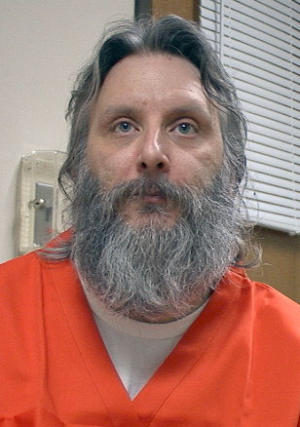 For the third straight year, the Chicago Bears failed to get a single player named to the initial Pro Bowl roster, but they will still have a very good chance of getting a representative or two onto the NFC roster.
On Wednesday, the Bears announced that running back Jordan Howard was named as a first alternate for the NFC team. Running backs Todd Gurley, Mark Ingram, and Alvin Kamara were all named to the team, but if any of them drops out due to injury or due to making the Super Bowl, then Howard would likely be bumped onto the official roster.
Three more Bears players were named as second alternates, including running back Tarik Cohen, who was named as an alternate as a return specialist. Offensive lineman Kyle Long, who is on injured reserve, was also named as an alternate.
Defensive end Akiem Hicks was named as a fourth alternate thanks to his monster season, in which he's racked up a career high eight sacks and 15 tackles for loss.
The Pro Bowl will take place on January 28 in Orlando.