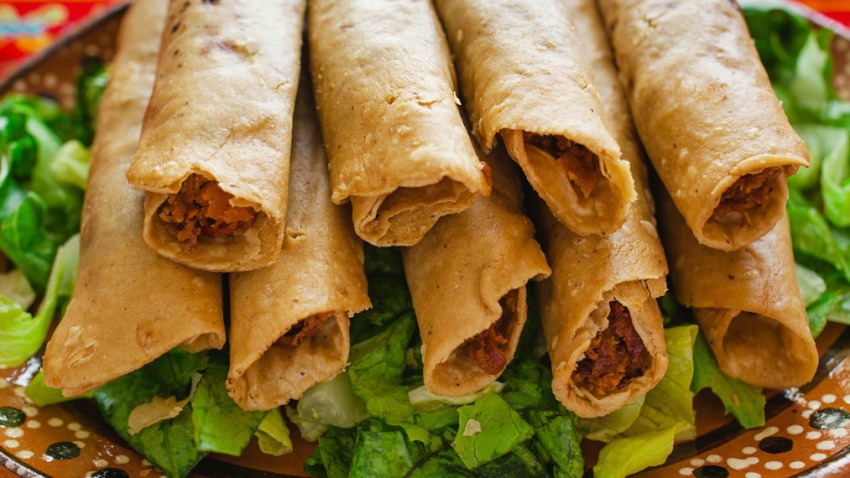 Chicago Bears running back Jordan Howard had a monster game against the Cincinnati Bengals on Sunday afternoon, and he accomplished a feat that no other player in Bears history has ever done.
With his 147 rushing yards on 23 carries against the Bengals, Howard pushed his total yardage for the season to 1032 rushing yards. That is the second year in a row that Howard has eclipsed the 1000 yard plateau, and in doing so, he made history.
According to Pro Football Reference's Play Index, Howard is the first running back in Bears history to rush for over 1000 yards in each of his first two NFL seasons. Even great running backs like Gale Sayers and Walter Payton never accomplished the feat, leaving Howard in a class of his own among the team's legendary ball-carriers.
Only five rookies in Bears history, including Howard, rushed for over 1000 yards in their rookie season, and none of them have followed it up the way that Howard has. He now has seven touchdowns on the season, including two against the Bengals, and he has 18 receptions for 94 yards so far in the current campaign.
Howard also became the first NFL player to rush for 1000 or more yards in each of his first two seasons since former Green Bay Packers running back Eddie Lacy did it in the 2013 and 2014 seasons.