Items that once belonged to two Chicago politicians are set to go on the auction block.
Awards, autographs, photos, and other memorabilia -- including a Bulls Championship ring -- from the extended political careers of late Cook County Board President John Stroger and his son Todd will be auctioned off starting Saturday.
The items were left in an unpaid self-storage unit on the South Side that was won at auction a few months ago.
The two-day sale is being held at Bunte Auction Services, at 755 Church Rd., in Elgin, beginning at 11 a.m.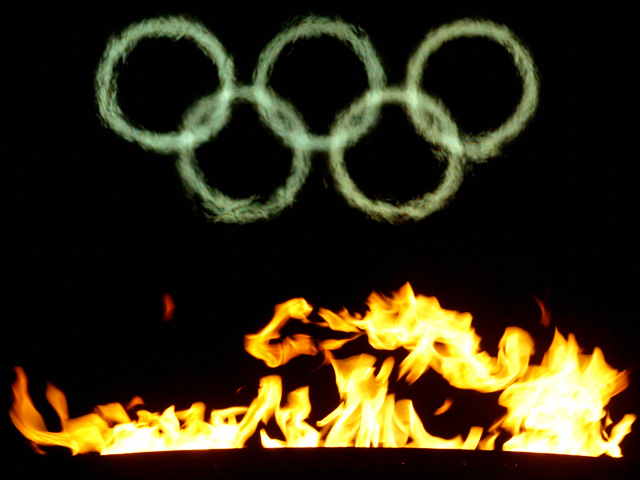 Here's your chance to medal in news reading. Stay up to date with all things Olympics when you sign up for the NBCChicago.com Olympics Newsletter. We'll deliver headlines from the London 2012 Games straight to your inbox. What could be better!? Full Coverage: London 2012