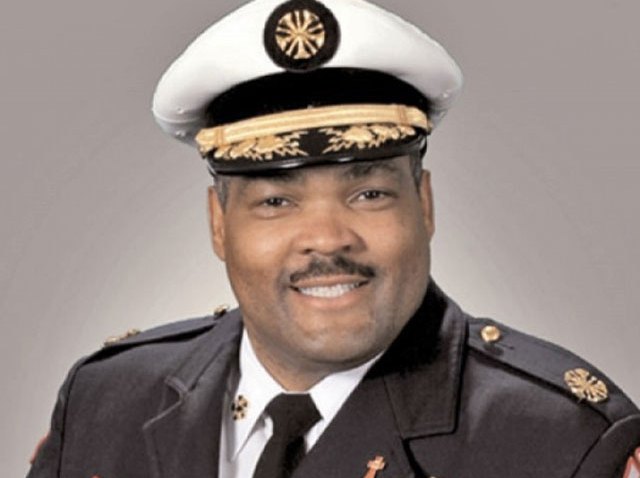 Chicago's Fire Comissioner said Friday that he will step aside until an investigation into sexual harassment allegations made against him are completed.

A payroll auditor in the department accused Commissioner John Brooks of threatening to lay her off when she refused his sexual advances, the Chicago Sun-Times reported.

Deidre Green charges that Brooks told her he "desired her in a sexual manner" and wanted to see her breasts.

Brooks denies any wrongdoing, but said he understands the seriousness of the allegation and the need to immediately address it.

He said he is concerned that remaining on the job while the investigation is underway could lead to the appearance of undue influence or interference on his part, and he does not want that.

He plans to cooperate fully with the investigation but will take leave pending the outcome of the probe.