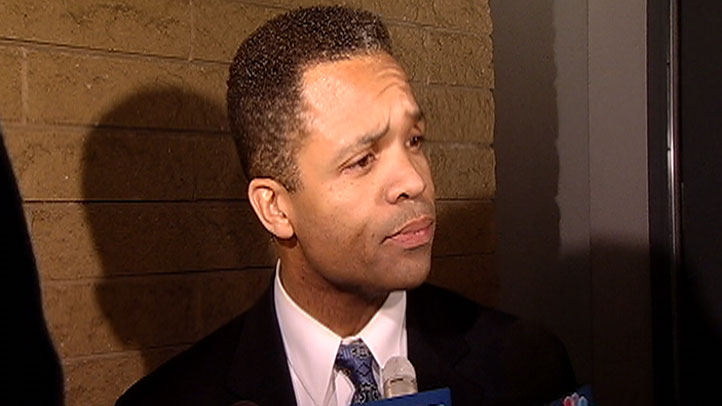 Jesse Jackson Jr. very well could win re-election on Nov. 6.
He won't be around Chicago to celebrate, though.
"The Congressman has voted by absentee ballot," spokesman Kevin Lampe said via email. "There are no plans for an election night event."
Jackson Jr. has not made a public appearance since before early June when he left his office to seek treatement for what ended up being bi-polar depression.