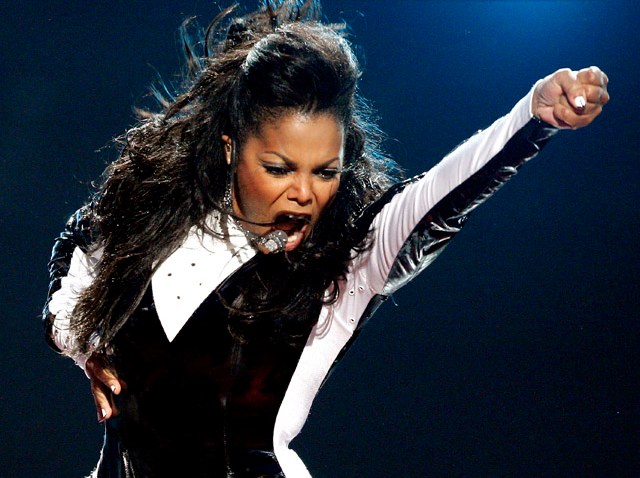 Nasty or not, you can see Ms. Jackson perform live in Chicago.
Janet Jackson is bringing her international tour to the United States and Canada with two concerts in the Windy City at the Chicago Theater March 7th and 8th, according to a release on her website.
The 44-year-old singer promises to deliver an intimate and unique show each time.
"These concerts are not about special effects. This is a love affair between me and those of you who have supported me and my work all these years, said Jackson in a release. " I'll be singing in dancing from my heart. The music will all be songs that you've made number ones for me."
The pop icon will perform 35 of her chart-topping hits to drum up excitement for the upcoming release of her "Number Ones" album.
Tickets go on sale 10 a.m. Saturday at the Chicago Theatre box office and Ticketmaster.