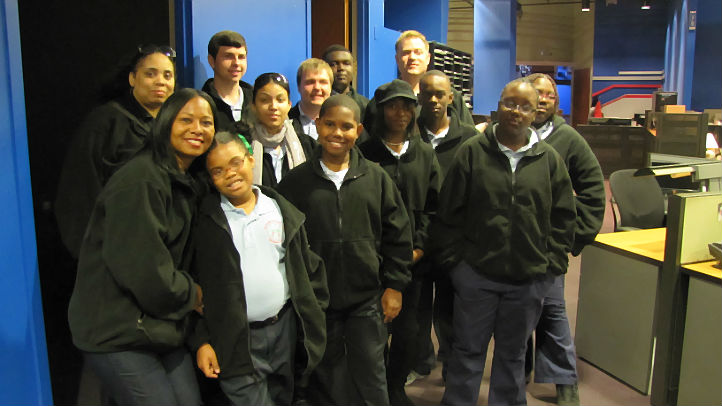 Not many people can say they've played at Chicago's United Center on the same night as Prince. Then again, not everyone can say they have connections to the late Godfather of Soul.

Ten young musicians from the James Brown Academy of Musik Pupils (JAMP) performs on the opening night of Prince's three-night Windy City stand as part of "Rebuild the Dream Village: Celebrating Community, Creativity and Collaboration," a partnership promoting music education.

As part of the program, the students from Augusta, Ga., will sing, drum and play bass and guitar under the direction of Keith Jenkins, the long-time guitarist for James Brown. They'll play everything from Prince's "Musicology" to Brown's "I Feel Good" and "Cold Sweat."

Neema Colon, 14, trained with an opera coach for four years and sings a striking version of "It's a Man's World" in both English and Italian.

"It's great," Colon says of the opportunity. "I play the bass as well."

Traveling with the group is Brown's daughter, Deanna Brown-Thomas, founder of JAMP and president of The Brown Family Children Foundation.

How does she feel about the partnership with Prince?

"I feel good!" she cries.

The JAMP Masters perform Monday from 5 p.m. to 8 p.m. at the United Center.