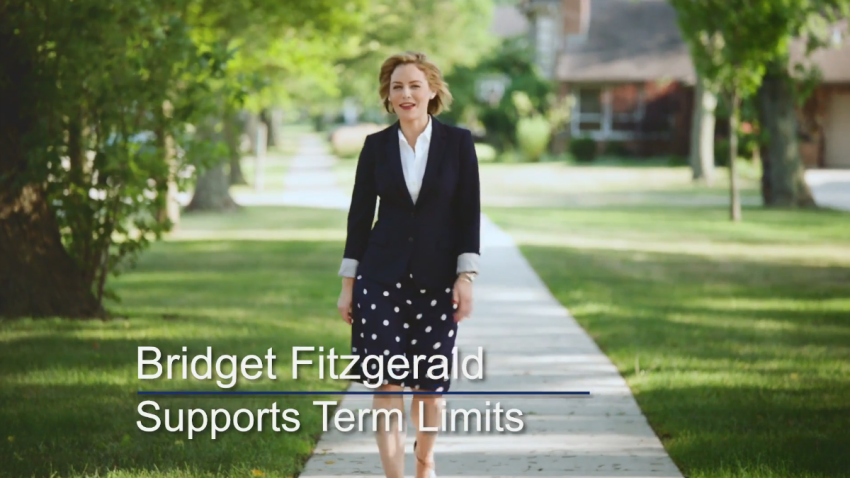 Within 10 days of running, three ads for Democratic women running for the Illinois State Senate - in which they called for term limits for House Speaker Michael Madigan - have been pulled from airwaves.
It was an unusual step for the candidates, criticizing a member of their own party by name ahead of a general election, particularly one who leads a different chamber of the legislature. Though Madigan is leader of the Illinois House, Democratic insiders admit that his power impacts the Senate as well.
The candidates - Laura Ellman, Ann Gillespie and Bridget Fitzgerald - are each running for Republican-held districts in Chicago's suburbs that voted for Hillary Clinton in the 2016 presidential election, leading many to believe they may be among the most likely to turn blue in November.
But days after the ads began to air on cable television, sources said the Chicago Federation of Labor intervened, threatening to withhold nearly $5 million in campaign cash for Senate Democrats if the ads were not taken down. A spokesman for the Chicago Federation of Labor did not immediately respond to request for comment.
A spokesman for the Illinois Senate Democratic Victory Fund said Thursday that the ads were the candidates' introductory ads and they had new ads up and running beginning Tuesday.
Last year, the Senate agreed to a 10-year term limit for its leaders. Senate President John Cullerton has been Senate President since 2009, but the new guidelines apply to him beginning in January 2017 when the Senate agreed to the new term limits.