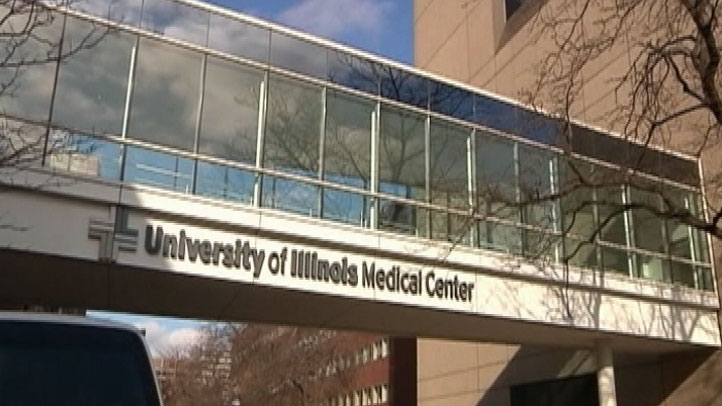 An annual list ranking Illinois' hospitals in terms of patient safety were released Wednesday, and 33 Chicago-area hospitals received an A-grade.

Among the Chicago-area's academic hospitals, Northwestern Memorial Hospital, Rush University Medical Center and the University of Chicago Hospitals all received top scores.

Loyola University Medical Center and the University of Illinois Medical Center, however, received C-grades this year.

Four hospitals, including Jackson Park Hospital and Medical Center, Jersey Community Hospital, Loretto Hospital and Norwegian American Hospital, all received failing grades.

The yearly report by the non-profit organization The Leapfrog Group, uses 26 categories to determine a hospital's grade.

Patient safety includes employee hand-washing, accidents, and medical and surgical procedures.