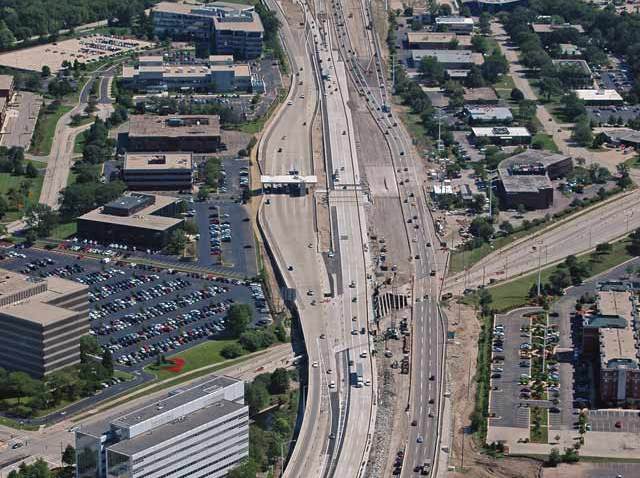 Illinois officials want a construction firm with political ties banned from state work after the company allegedly stole millions from taxpayers.

According to a special report from the Chicago Sun-Times, the state says it wants $1.9 million back from the firm McDonough Associates Inc. for overbilling Illinois for road construction projects.

McDonough, which reportedly has ties to the Daley family and other politicians, did work on I-90 and other roads. It's not clear how state officials arrived at the $1.9 million amount, but in a report obtained by the Sun-Times, a state procurement officer called the actions "theft."

"The overbilling took place over the majority of the last decade and ended in a multi-million dollar overbilling balance," Bill Grunloh wrote in a ruling to suspend the firm.

An attorney for McDonough told the paper the company is looking at all options.

"My client does not agree that any theft occurred," Attorney William B. Sullivan said. "The evidence does not support that."

The company said it made honest mistakes in accounting procedures. McDonough Associates' chairman, James J. McDonough, was the onetime city Streets and Sanitation commissioner under the late Mayor Richard J. Daley.

The Illinois Department of Transportation is moving to ban the company from doing any work for three years.