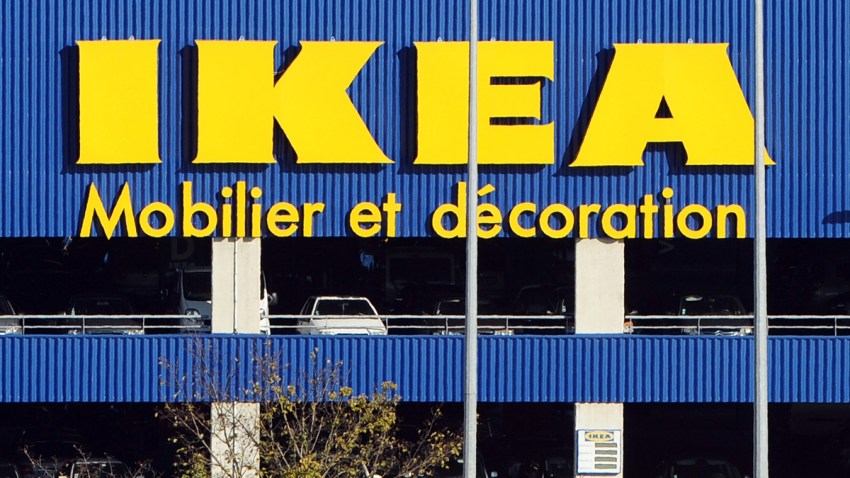 IKEA's U.S. subsidiary is buying a long-planned wind-energy project in eastern Illinois as part of the company's initiative to offset its power use with renewable energy generation.

Rob Olson is chief financial officer of the Swedish furniture retailer's U.S. business. He says IKEA plans to have Hoopeston Wind up and running by 2015. The company says the 98-megawatt wind farm should generate enough electricity to offset all of its U.S. power use.

IKEA and many other companies such as Google and Walmart have announced plans in recent years to use more renewable energy.

IKEA won't say what it is paying for the Hoopeston project. It is buying it from Virginia-based Apex Clean Energy. That company will operate the wind farm.

IKEA becomes the yet-to-be-built project's third owner.