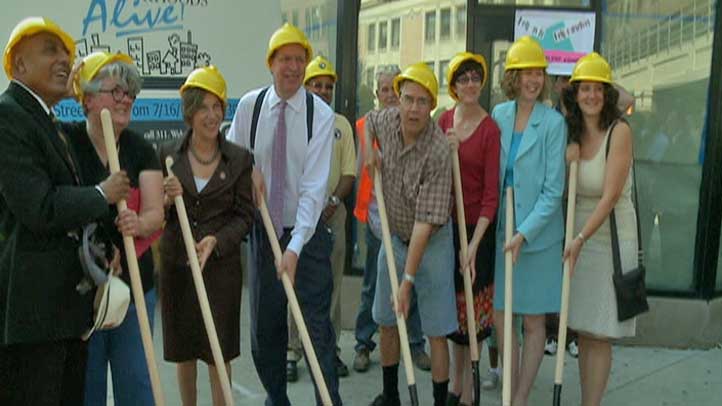 A north side neighborhood is about to get a $4 million makeover.
Officials broke ground Monday on a new street scape on Howard Street in Rogers Park. It is set to run from Paulina Street to Sheridan Road.
"To help kick start development, to help the new businesses that have opened up here over the years, to help the long established businesses, and of course, to help attract new businesses to our community," said Ald. Joe Moore (49th).
The project, set to be finished by the end of the year includes new lighting and crosswalks, with hopes of beautifying the area as well as making it safer.