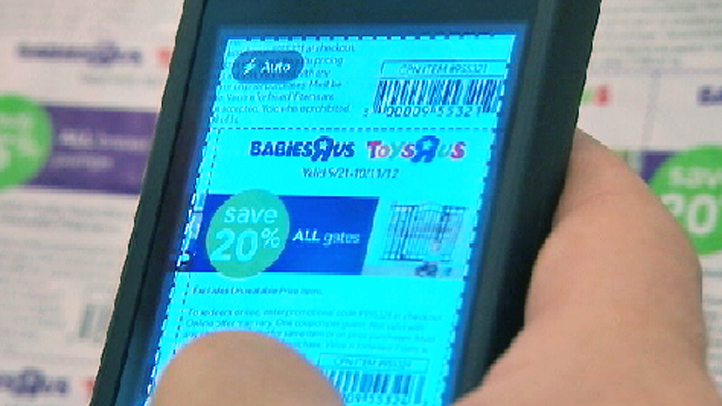 It's exciting to think how much business has changed in the last two years. Do you remember the first time you heard someone bought a Groupon for the newest restaurant in River North? In 2010, a daily deal purchase seemed worthy of emailing your friends or posting the deal to Facebook, encouraging others to ensure that "the deal is on."
Startups use daily deals as they launch their businesses as a way to jumpstart sales and earn a substantial customer base, albeit at 50 percent off. There's another 50 percent in there as well though, the site generating the sales takes its cut, knocking it down to 25 cents on the dollar for your business. Why would any business take so little for what they do? Several reasons. If you're thinking of doing a daily deal, make sure one or more of these applies if you decide to take the plunge.
Income. New businesses need money fast and furiously. Can you position your deal such that it is more to get the consumer in the door? Sure, 75 percent off on lipotropic injections is a wash, but don't they need to buy the topical cream to ensure the procedure works correctly, and isn't your mark up on that cream 250 percent?
PR. If you don't have the money to hire a PR firm, this is a start. If your business is truly something special, this is an excellent platform to get it out to the masses. You never know who will glance at that email and click through to your business.
Marketing. What's your marketing budget? Figure out the what you may lose providing this deal, and weigh that against the cost of some of the other marketing projects you had in mind. Chances are, it's best to do this first, and as your company grows, move onto the traditional marketing ideas.
Customers and CRM. The consumers that purchased the deal are now your customers. These customers have the potential to repeat, and spread the word to friends in person, or on social media. Make sure you get every one of their email addresses and log them into your database so you can keep in touch with them. Maybe you'll want to run another deal down the road. Wouldn't it be smart to do it yourself, essentially rewarding just these customers with a 50 percent deal that gives you the full 50 percent?
If these are needs that can help your business, it may be a great plan to partner with one, and run a deal. Take time to consider your offer, think of every worse case scenario, and then be ready to work your tail off.
Jon Porter is the owner/operator of Chicago Pizza Tours, the first bus-guided tour of culturally significant and neighborhood pizzerias in Chicago.