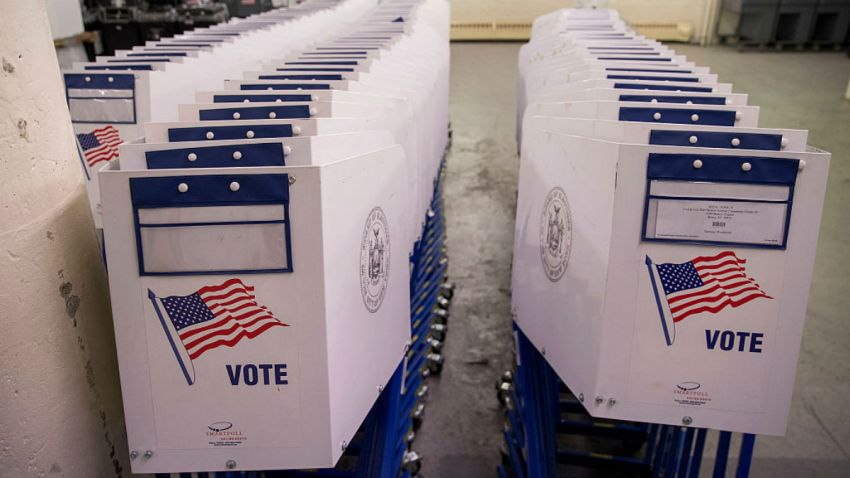 Election Day will undoubtedly be filled with anxiety and suspense as voters across the country cast their votes, ultimately ending what has been a volatile, nearly two-year-long presidential campaign.

Click here for live results on Election Day

With Illinois voters also facing a number of additional highly-contested state races, many across the state will likely be on the edge of their seats as they wait to find out the results.
For those looking to keep track of the ballots as they're counted and reported, NBC Chicago will offer live results for races across the state and the nation
Click here to download the app. On Tuesday night, open it to see results roll in for the presidential race, as well as state and local races, such as U.S. Senate, state comptroller, Cook County state's attorney and congressional races.

[[399387761, C]]

Results will also be right here on your computer.

Until then, follow all the action on NBC Chicago's Ward Room blog, bringing you Election Day updates from the moment you wake up until you go to bed that night.