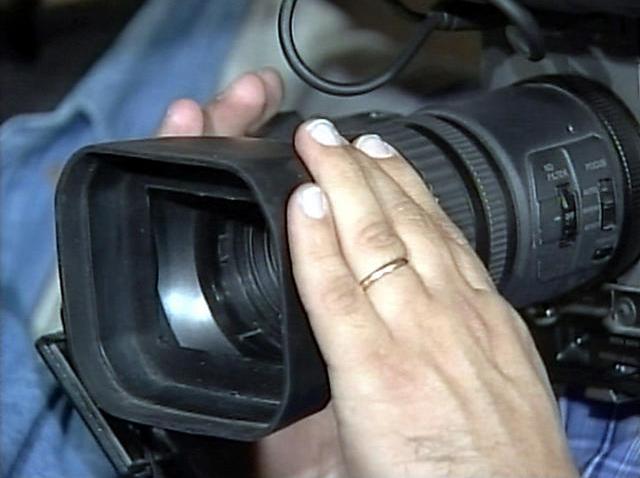 Last week the Oak Park-based Storymix Media's creative director Ariane Fisher offered advice on what not to put in an incubator application. Today Fisher is imparting more advice on a similar topic: how to use video smartly in an incubator application.
Her first point should help self-conscious camera owners breathe a little easier: don't waste time on production value. "They are looking for the message," she warns. "Not a slick production."
Fisher also stresses the importance of doing your homework to stroke the mentors' ego: Tell them why you'd be a perfect fit and show them you did your research.
Another no-brainer tip Fisher gives is to get in touch with people who have been in the incubator before you.
"Find out why they think they were selected. Watch their application videos. Find out what they learned that resonated with the people who reviewed the videos."
Fisher's full list can be read at builtinchicago.org.