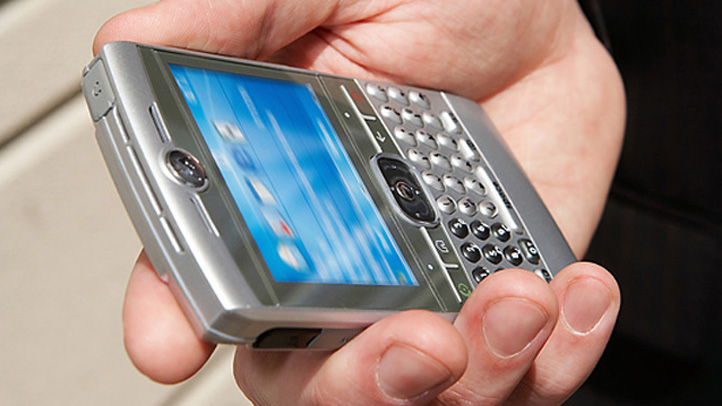 The notion of busting out the Yellow Pages and calling all the listings relevant to your particular needs doesn't just seem antiquated in this information age -- it's obsolete.

But say you need a lawyer, accountant or a consultant and don't want to fritter away precious man-hours finding one and then subsequently haggling over a rate.
The Wall Street Journal recently identified a local company that addresses this very issue: ExpertBids.com allows individuals and businesses to connect with service providers, and lets the seeker set the price.
Here's how it works: Put out a bid for what you need (which is free), and wait for the professionals to come out of the woodwork. Find the one you want, send them a personalized fee and get what you want.

Not bad at all -- and beats getting a hernia from lugging out the phone book.
Read the full piece at the Wall Street Journal.