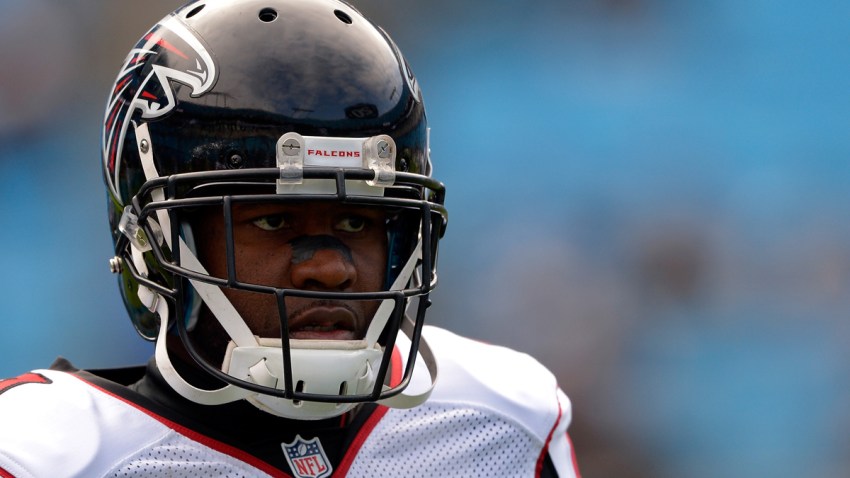 There is a growing list of former Bears teammates and coaches who have strong feelings about Jay Cutler, and another player joined that group on Monday when Devin Hester weighed in with some criticism of the quarterback.
Speaking in an interview with ESPN reporter Vaughn McClure, Hester compared Cutler to Atlanta Falcons quarterback Matt Ryan, and the comparison was not a favorable one:
"If we weren't on the same page, Jay just didn't say anything to me," Hester said. "He just wouldn't (throw) to me. That's just how he was.

"With Matt, if he sees something that he feels needs to be changed, he'll come to you and say, 'Hey man, what do you think about doing it this way? It will give us a clearer look, and I'll be able to get the ball to you."
Hester was frequently included on offensive plays during Lovie Smith's time as Bears head coach, but when Marc Trestman took over in 2013, Hester was no longer included in the playbook, ostensibly to work on his kick return game.
Hester is not the only former Bears player to criticize Cutler after leaving Chicago, joining a list that includes Brandon Marshall, Brian Urlacher and Lance Briggs, among others.