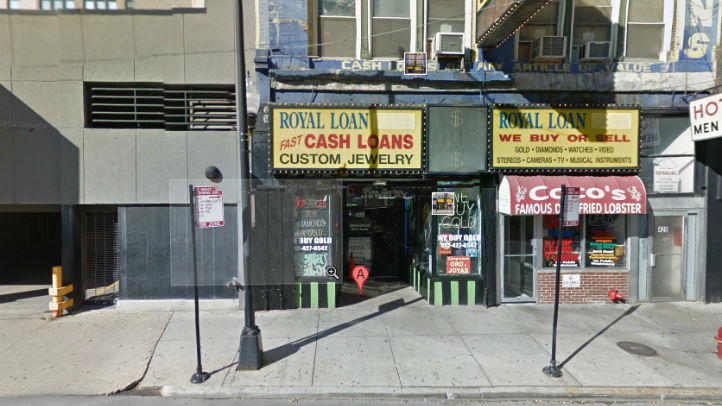 A celebrity pawn store's spawn is bringing pawn battles to a new city—Hammond, Ind.
Wayne Cohen, co-star of the reality television series "Hardcore Pawn: Chicago," has reportedly opened a new store dubbed Super Pawn in Hammond, Ind., nearly across the street from the city's established EZ Pawn, according to the Northwest Indiana Times.
"Hardcore Pawn: Chicago" is known for the drama afflicted by the show's starring siblings, Wayne Cohen and his brother Randy Cohen, and for the crazy customers the brothers encounter.
The recently renewed Chicago series, filmed in Royal Pawn in the South Loop, closed its sixth season with 3.4 million viewers, marking TruTv's largest audience in history, according to the Hollywood Reporter.
It is not clear yet if the show will continue into the new business venture, but Wayne Cohen told the NWI Times the idea is appealing as the new store is larger than his Chicago shop.
Super Pawn, located at 6714 Indianapolis Blvd., will have a grand opening celebration Sunday and will offer giveaways, autographs, food and lots of photo opportunities.