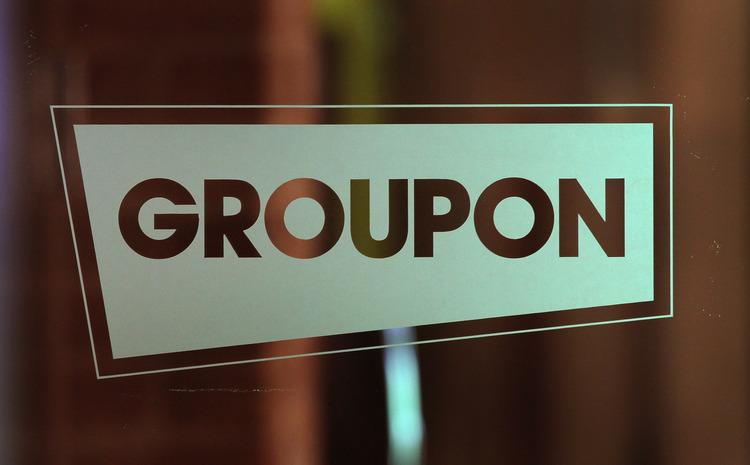 Here's where things get interesting. No, not that Groupon's stock sunk a bit Wednesday to $22.32, although that's a whole other topic worth dissecting. It's everything else swirling around the Groupon Cloud™ that's cause for hairy eyebrows to arch skyward.
Last week there were reports that Groupon was going to snatch up Clever Sense, the makers of a Yelp-like app called Alfred. That was disproved Wednesday when Google -- remember them? -- bought the developer instead, proving that unlike Groupon, some folks are all too happy to take Google's money.
Of the acquisition, Clever Sense Co-Founder and CEO Babak Pahlavan wrote this on his company's page:
"When we embarked on our mission to curate the world around us, we knew we were taking on a huge challenge… Today, we are excited to join Google and start a new chapter in curating the world around us! Together with the Google team, we will accelerate our efforts toward this shared vision. Google helps local businesses connect with potential customers, and its worldwide presence can bring the value of Clever Sense to a much larger audience."
Google has an equally big pair of bedroom eyes for Clever Sense, and gave TechCrunch this statement, presumably while holding hands tightly with Alfred:
The Clever Sense team is at the forefront of developing a recommendation engine that connects the online and offline worlds by delivering personal and sophisticated information to users at the right time, the right place and within the right context. By combining their technology and expertise with our team and products, we'll be able to provide even more people with intelligent, personalized recommendations for places to eat, visit and discover.

Also surprising today? Lightbank, the firm that co-founded Groupon, announced that it's invested $1 million in Belly, a company that launched today and some have taken to calling the "anti-Groupon." That might be some old-fashioned media sensationalism at its finest, but only time will tell when Belly is more of a known quantity. What's known so far is this:
As the above video shows, it's basically a loyalty card you take with you everywhere and earn points at the places you frequent either. What does that have to with Groupon? Who knows. Maybe nothing, maybe everything. As its stock's sudden upward jutting shows, though, anything's still possible at this point.
David Wolinsky is a freelance writer and a lifelong Chicagoan. In addition to currently serving as an interviewer-writer for Adult Swim, he's also a columnist for EGM. He was the Chicago city editor for The Onion A.V. Club where he provided in-depth daily coverage of this city's bustling arts/entertainment scene for half a decade. When not playing video games for work he's thinking of dashing out to Chicago Diner, Pizano's, or Yummy Yummy. His first career aspirations were to be a game-show host.