The friend of a man whose body was pulled Tuesday from Gages Lake in unincorporated Grayslake has been charged in connection with his death.
Eric W. Oomens, 46, was charged with failure to stop or comply with requirements involving an accident, collision or casualty with a duty to report and render aid, according to a Tuesday night release from Lake County Sheriff Mark Curran. The charge is a class 2 felony.
Oomens was with 44-year-old Richard Stoneking on a pontoon boat Monday night when they decided to swim and the boat drifted away, Lake County Sheriff's officials said.
They tried to swim to shore but Stoneking never made it. Stoneking's body was found Tuesday afternoon.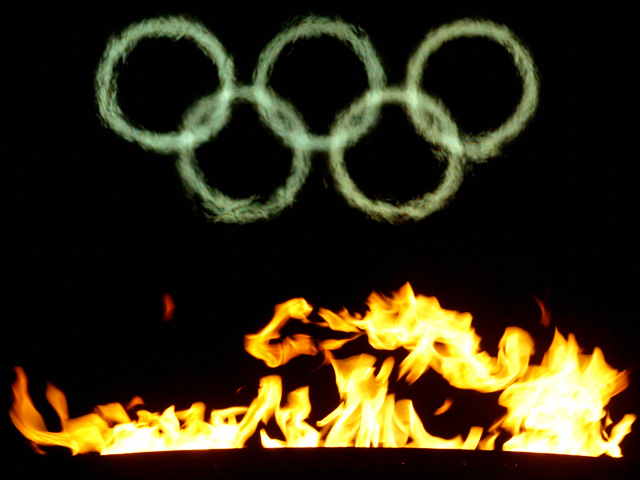 Here's your chance to medal in news reading. Stay up to date with all things Olympics when you sign up for the NBCChicago.com Olympics Newsletter. We'll deliver headlines from the London 2012 Games straight to your inbox. What could be better!?