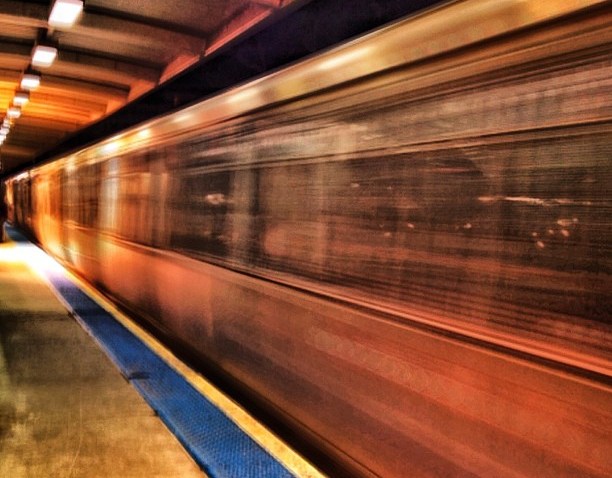 Construction of the first of a seven-station renovation project began Friday evening, interrupting service to the Red Line's Granville station customers.
"Our goal is to make the station more inviting, more appealing to our riders and our neighbors," said Chicago Transit Authority spokeswoman Catherine Hosinski.

The project involves updating the station's viaducts, track works that go through the station itself, lighting, configurations and cleanliness, said Hosinski.

The construction is part of Mayor Rahm Emanuel's Building a New Chicago program to improve the city's infrastructure, including the new Morgan station that recently opened on the city's West Loop.

"Having world-class infrastructure is essential to our city's goals of quality of life and economic opportunity for residents," said Emanuel in a statement.

The $86 million project is expected to continue into November and plans to also renovate Morse, Thorndale, Argyle, Berwyn, Lawrence and Jarvis stations.

Granville is expected to remain closed until July 13. The station's nearly 4,100 riders are advised to use the adjacent Loyola and Thorndale stations or CTA buses as alternates.