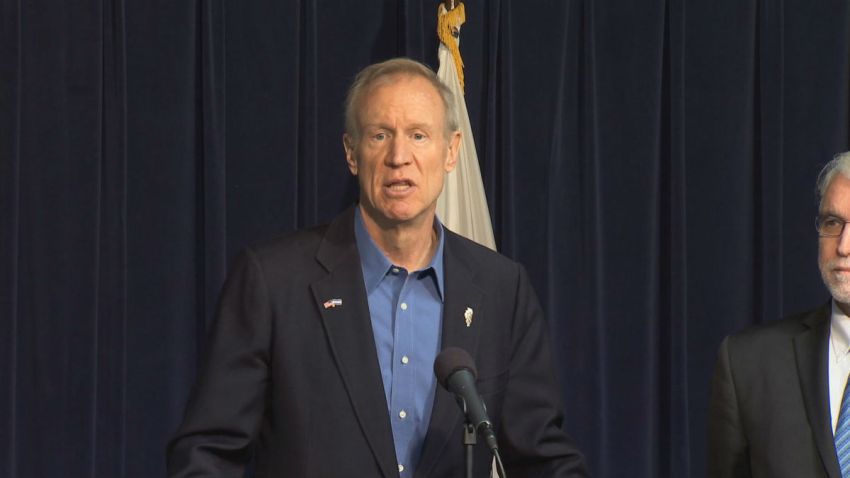 On Sunday, Illinois Governor Bruce Rauner will depart for a week-long trip to Israel, as he looks to lure international partners to a South Loop innovation lab.
Rauner, who will embark on the trade and research mission with business and university leaders, is seeking out foreign investments in the program.
"We will be working with the people of Israel, led by the University of Illinois, to come up with solutions to the biggest problems facing our society today, and enhancing the quality of life and the economic future for all of the people of Illinois," Rauner said.
According to the governor, he will pay for his own expenses on the trip, and no taxpayer funds will be used as he heads overseas.
Earlier this year, Rauner went on another trade mission to Japan and China, his first such trip of his tenure as governor.