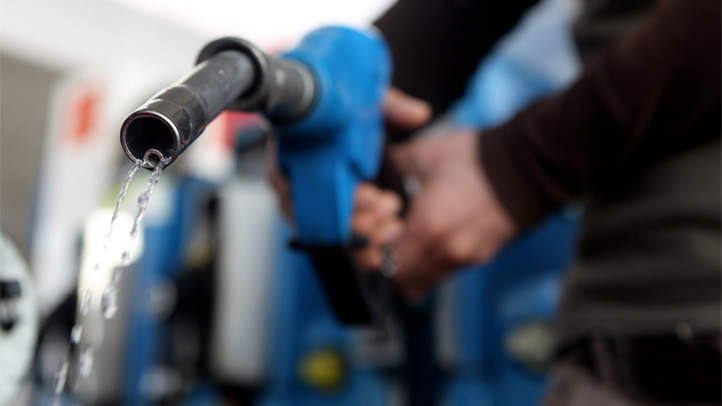 Chicago ranks No. 1 in a new government survey, and not in a good way.

Prices at the pump are the highest in Chicago among 10 cities surveyed each week by the U.S. Energy Department. Los Angeles and San Francisco are the runners-up.

Chicago drivers are paying $4.14 on average for a regular gallon of gas, even though prices are down 25 cents a gallon since hitting record highs in early May.

Analysts blame taxes that are the steepest in the nation, the Chicago Sun-Times reports.

Gas prices also go up in the summer because of federal requirement for a more expensive pollution reducing fuel grade, commonly known as "summer blend."