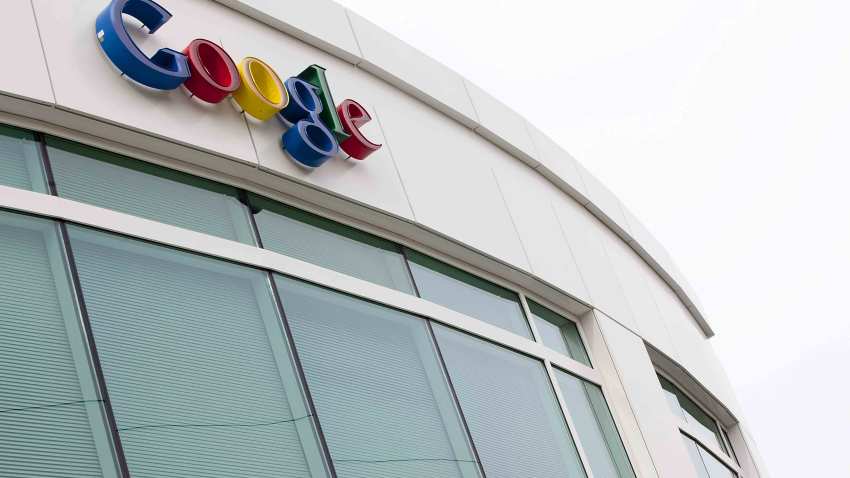 Small businesses looking to build a website will have the opportunity Friday to get help from the masters.
Google is offering a free workshop Friday to help small businesses in Northwest Indiana realize the benefits of being visible online.
The workshop, set to take place from 9 a.m.- 12 p.m. at the Radisson Star Plaza, will teach small business owners how to get their businesses recognized online, understand web analytics and grow familiar with online tools that can help improve a business' efficiency.
The workshop will also help business owners build a functional website.
Approximately 97 percent of internet users in the U.S. search for products and services online, yet more than 50 percent of small businesses in Indiana do not have an online presence, Google said.
Fore more information or to register for the workshop click here.