A young child died Friday after being pulled from a north suburban swimming pool by a lifeguard.
Authorities responded to the Glenview Park District's Roosevelt Pool, at 2239 Fir St., on a call for an unresponsive child, officials said.
Paramedics took the child to Glenbrook Hospital shortly after 2:30 p.m., the statement said.
A representative with the Cook County Medical Examiner's office said the youth had died but declined to provide further details until the family has been notified.
Glenview police said the incident was under investigation.
The death is the second known drowning this week. A 14-year-old boy died Tuesday afternoon after being pulled from Lake Michigan off North Avenue Beach.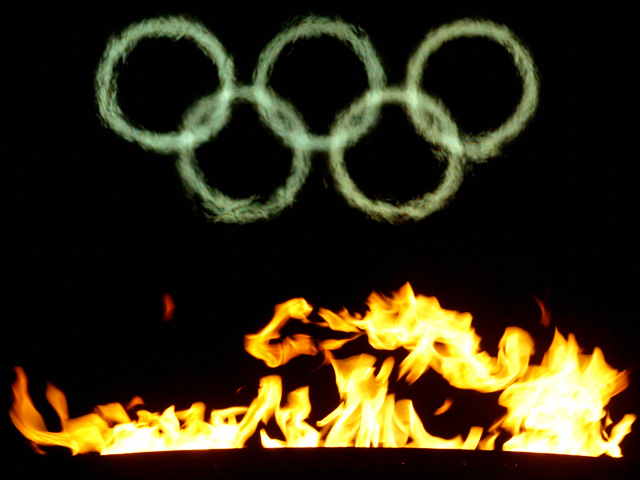 Here's your chance to medal in news reading. Stay up to date with all things Olympics when you sign up for the NBCChicago.com Olympics Newsletter. We'll deliver headlines from the London 2012 Games straight to your inbox. What could be better!?