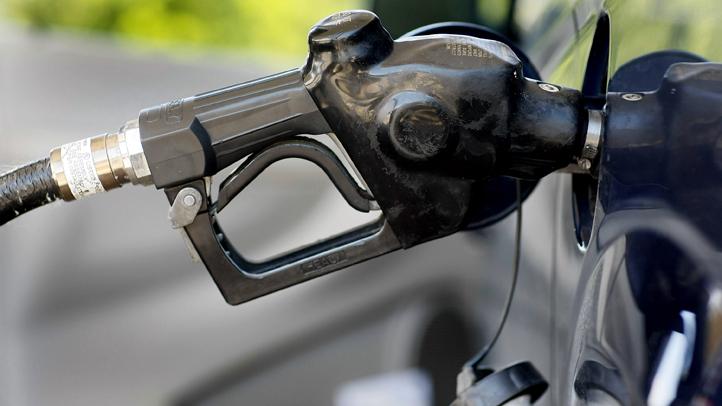 Chicago is paying a lot more for gas these days.

For proof, check out the sign outside a Mobil gas station on Fullerton advertising $4.43 a gallon. The average price Tuesday in Chicago is $4.06, one cent less than Monday. Nationwide, the average is $3.71.

Last month AAA reported that gas prices in Illinois were the highest ever for this time of year. Regular unleaded gas in Illinois went up 7 cents in February, 27 cents higher than last year.

"February's gas prices were extremely volatile, with a period of decreasing prices and days when the Chicago region's averages were lower than the national average, which has never happened before," said Beth Mosher, director of public affairs for AAA Chicago.

On Feb. 23, prices spiked within hours, costing Chicagoans an extra nine cents. Experts said the spike was caused by a big fire at the BP Cherry Point refinery in Washington.

Most recently, a fiery crash that killed two men over the weekend forced the closure of a major pipeline near New Lenox and could affect the price of crude oil.

Canadian-based Enbridge Energy Company's pipeline carries 318,000 barrels of crude oil a day from Superior, Wis., to Mokena, Ill. The line was shut down after two cars plowed into it Saturday and company officials said the line may not be up and running until Wednesday night or Thursday morning.