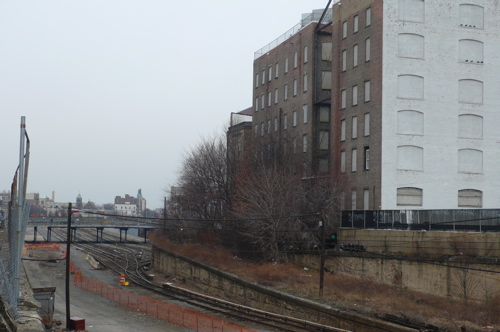 A Gary, Ind., police officer busted in Oklahoma with 48 pounds of pot in a rental car is now considered a fugitive, police said.
Gary Patrolman Marla Guye, 29, did not appear in court Monday morning for her formal appearance on a felony charge of trafficking in marijuana.
As a result, "an arrest warrant has been issued," said Lincoln County, Okla., assistant district attorney Pamela Hammers.
Guye and her boyfriend, Terrance Gee, 25, of Michigan City, Ind., were arrested Oct. 23 during a traffic stop on the Turner Turnpike in central Oklahoma.
Police said Gee, driving a rental Ford Escape, changed lanes several times before a toll both without signalling, leading to him getting pulled over.
It was his nervous behavior after that that led to a search, police said. A suitcase holding clothes and 48 pounds of pot was found, police said.
Guye was released last week from Lincoln County jail after posting $7,500 bail. But after failing to show for court, that money was forfeited and a warrant was issued.