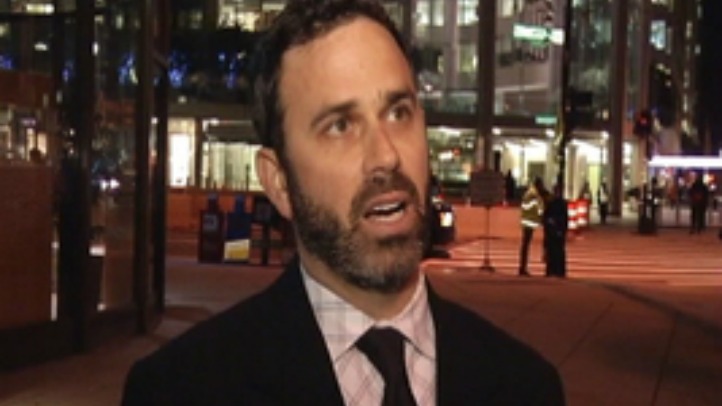 Chicago Department of Transportation Commissioner Gabe Klein will resign from his post at the end of the month.

Mayor Rahm Emanuel's office confirmed the news on Friday.

"Gabe Klein has made a tremendous impact on Chicago and his ideas and leadership have changed the way we approach transportation and made our city a safer place to live, work and play," Mayor Rahm Emanuel said in a statement passed along from his spokeswoman, Tarrah Cooper. "I thank him for his dedication to Chicago and endless energy in moving our city forward and wish him success in all his future endeavors."

Klein served as head of Washington, D.C's Department of Transportation and was Regional Vice President of the car-sharing service Zipcar for the DC area before relocating to Chicago.

He was appointed commissioner of the Chicago Department of Transportation by Emanuel in May 2011.

In Chicago, he was instrumental in bringing the Divvy bike-sharing program to Chicago as well as launching the expansion of the Chicago Riverwalk and the Bloomingdale Trail projects.
Klein thanked Emanuel for giving him the opportunity to serve as CDOT commissioner.
"I cannot stress enough how much I have enjoyed working on his behalf, and how rewarding it has been serving all of you every day since May 16th, 2011," he said on his website.