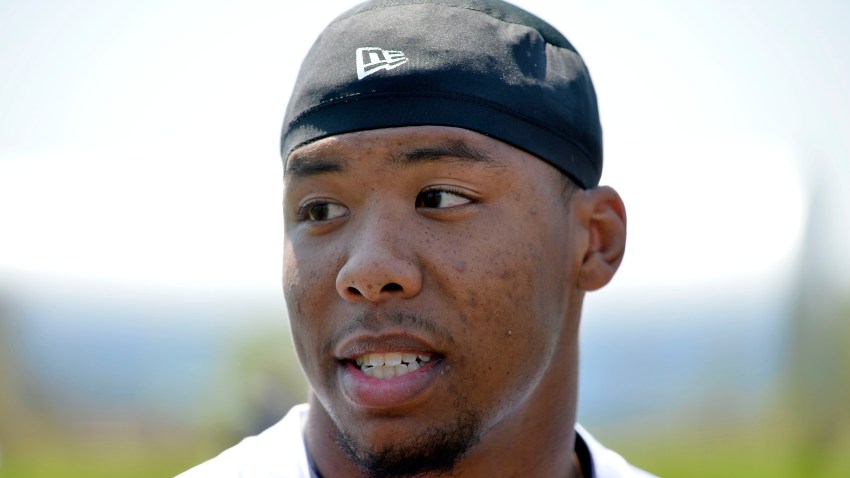 The Chicago Bears are just two days into their training camp workouts, but they've already had to deal with some setbacks as Kyle Fuller and Eddie Goldman were both limited during Friday's practice at Olivet Nazarene University.
Fuller, who struggled down the stretch last season after an impressive start to his rookie campaign with the Bears, was limited in workouts today with what head coach John Fox termed an ankle injury. The ailment isn't serious according to the coach, but the team will continue to monitor things as they have their first padded practice on Saturday morning.
As for Goldman, the rookie nose tackle left practice early on Friday and headed back to the locker room with dehydration symptoms, according to Fox.