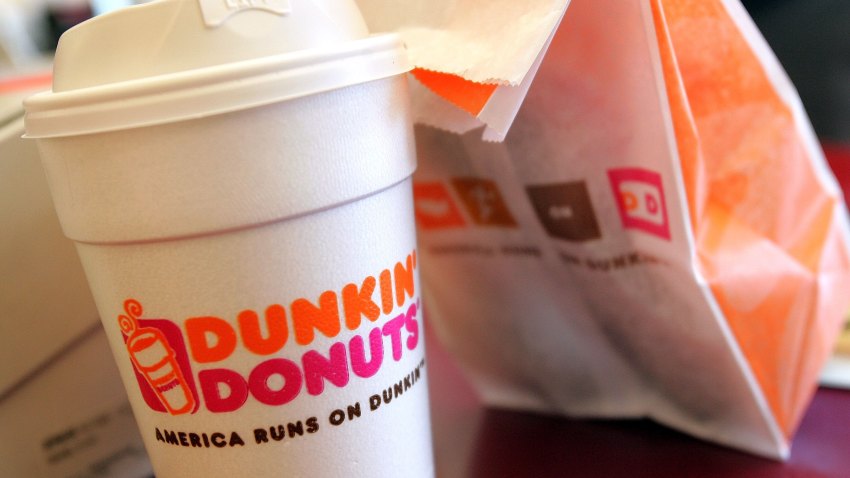 Dunkin' Donuts will try to soothe those bad Olympic feelings with something warm to drink.

The donut maker will hand out free 14-ounce cups of coffee to all comers this morning at each of its 500 Chicago area stores.

To be sure, the company was giving the coffee out regardless of which way the Olympic bid went.

But it feels good to get something for free after such a cruddy weekend for Chi-town.