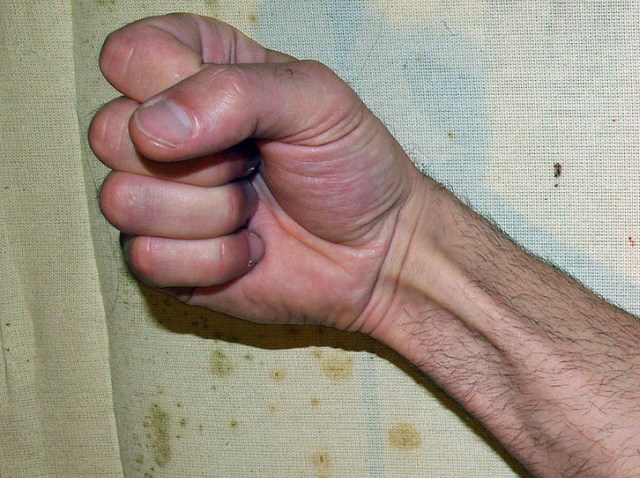 A McHenry County judge on Friday sentenced a Crystal Lake man to four years in prison for killing a man with one punch in 2007.

The sentence imposed by Circuit Court Judge Sharon Prather was just one year shy of the maximum 32-year-old Dustin Goy faced for his involuntary manslaughter conviction.

The charge stemmed from death of fellow Crystal Lake resident Anthony Carlsen from head injuries suffered outside a tavern -- something the judge called "a senseless act fueled by alcohol."

Prather found Goy guilty after witnesses said he punched Carlsen from the side, knocking down the 45-year-old man instantly. Carlsen, who was five inches taller than Goy and 130 pounds heavier, fell back and struck his head on the pavement. He died a week later.
Copyright AP - Associated Press