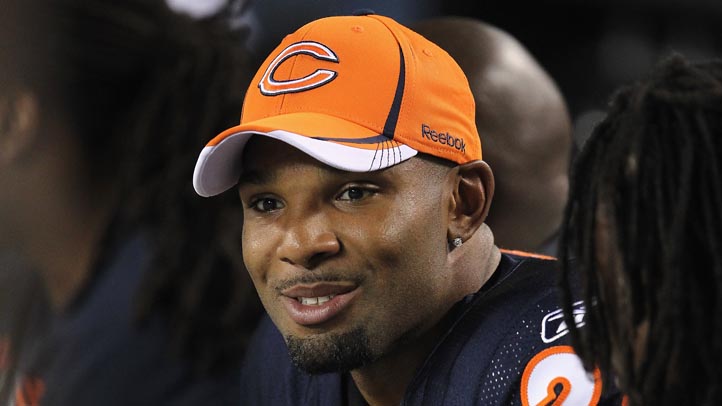 There is good news and bad news on the Matt Forte contract situation. The Pro Bowl running back has been negotiating for a new contract since before the 2010 season, but no paper is yet signed. Here's the latest.

The bad news is simple: Forte has still not signed a contract to stay in Chicago. Though he was franchised and must play in Chicago, Forte wants to stay in Chicago long-term. As of yet, any of the offers Chicago has given him did not entice him to sign.

Because he isn't signed, Forte is also missing out on off-season team activities. He'll likely miss organized team activities -- which I like to think includes a trip to the bowling alley but is actually just drills and team conditioning -- mini-camp and anything else the Bears offer in the off-season.

The good news? Forte is not sitting on his couch eating bon-bons while his teammates toil away at Halas Hall. Since he's constantly training, he's not concerned about missing the team activities or what his teammates will think.

"They know I'm a good player and obviously a good teammate," said Forte. "When you get the support of your teammates, that's always good."

So we just don't know what's going on, but it doesn't feel good. The Bears and Forte could find themselves in a long(er) drama than either side wants.
Copyright FREEL - NBC Local Media