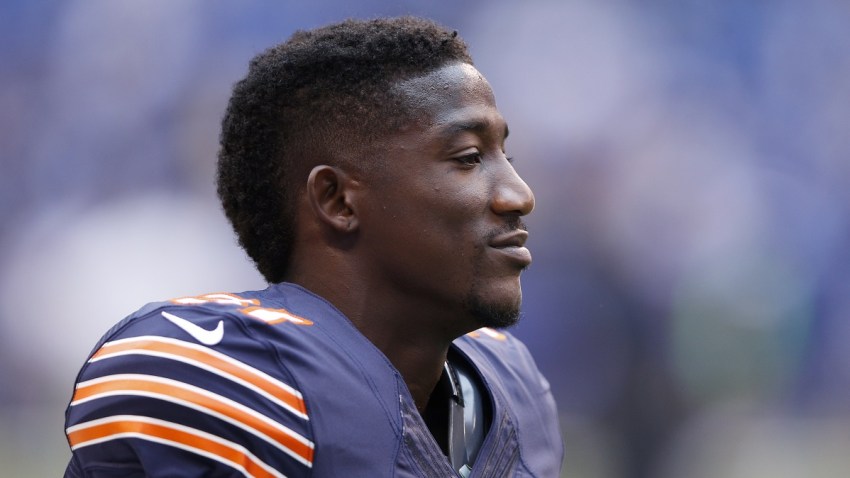 Former Chicago Bears safety Antrel Rolle didn't find a new home for the 2016 season, and on Monday he made things official as he announced his retirement from the National Football League.
Rolle, who won a Super Bowl as a member of the New York Giants, signed with the Bears before the 2015 season and played seven games before he suffered a knee injury that ended his campaign prematurely.
The safety ultimately blamed the injury on the turf at Halas Hall during an interview with a Chicago radio station.
"I tried to change direction, and I slipped on the surface," he said. "The only thing that was able to give was my knee, and it had to take the force of the impact. The doctor even said that it's unusual to find the tear I had with a non-contact injury. I think the surface had a whole lot to do with it."
During his interview on NFL Network in which he announced his retirement, Rolle said that the fact he ended last season on injured reserve had a lot to do with his inability to find a job.
"I'm at total peace," he said. "You know, like I said, going out, you're 33 years old going on injured reserve last year, that's going to scare a lot of teams away. I understand how the business works and I'm fine with that either way."