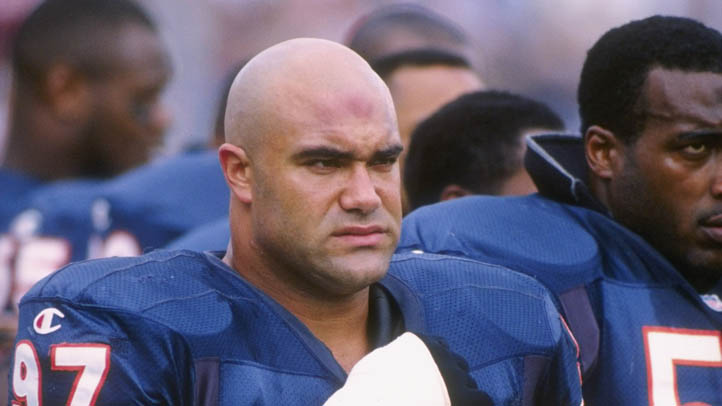 Former Bear and Notre Dame standout Chris Zorich has been charged with four counts of failing to file federal taxes.

According to the Cook County Sheriff's Office, Zorich allegedly owes for the years 2006-'09. He is accused of making income on work for his charity, deferred payments from the Bears, work for a law firm and appearance fees.

The total alleged income equals more than $1 million, but Zorich reportedly didn't file taxes on those years. The Sheriff's Office said Zorich is now working with the IRS on the charges. He is expected to plead guilty to the misdemeanor charges.

This isn't the first time Zorich has found himself in financial trouble.

The Chris Zorich Foundation, which Zorich founded in 1993, came under fire when $350,000 went unaccounted for. In August, he promised to pay back the missing money but also had to promise not to take a leading role in charities. Zorich has been a player on Chicago's charity scene since playing with the Bears in the early '90s. He was known for helping out disadvantaged families.

Failure to file a federal income tax return carries a maximum penalty of one year in prison and a $100,000 fine on each count.
Copyright FREEL - NBC Local Media