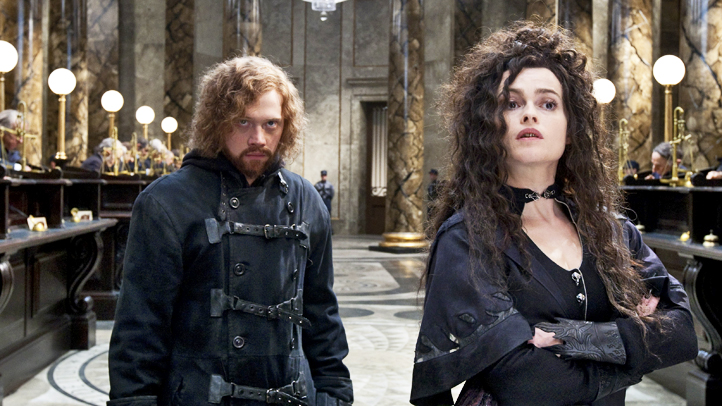 Chicago still loves Harry Potter.

Many theaters in the city already sold out their midnight Thursday screenings of "Harry Potter and the Deathly Hallows Part 2," the final big-screen installment of J.K. Rowling's wizardly series.

And even those with tickets are advised to arrive early.

At the New 400 Theaters in Rogers Park, which also sold out its screening, the theater's co-owner told the Chicago Tribune he suggests fans get in line by 11 p.m.

For those who want to skip the line and snag a seat, ShowPlace ICON Roosevelt theater, at 150 W. Roosevelt Road, is allowing seats to be reserved for each of eight early morning screenings.

No tickets? Position yourself near AMC River East, at 322 E. Illinois St., for a chance to glimpse the real Neville Longbottom.

Matthew Lewis, who plays Longbottom in each of the Potter movies, makes a stop at the theater after appearing at a private advance screening at Navy Pier IMAX benefiting Urban Prep Academies. He's scheduled to show up at 9 p.m.